Helping Customers Get Success.
As a story loyal at heart and a storyteller by mind, it has been an incredible seven years crafting and manifesting stories across various brands. I am grateful for the opportunity to collaborate with each of these brands and help take them to exciting, highly lucrative, and scalable places.
Storytelling is an art that transcends limitations of every kind and enables communication to flourish across distances and competition. The stories I create for brands go beyond their peripherals and have a global impact. 
My strategic approach is deeply rooted in honesty and integrity, allowing brands to be manifested consistently in the most authentic way possible.
We Have Professional Creative Team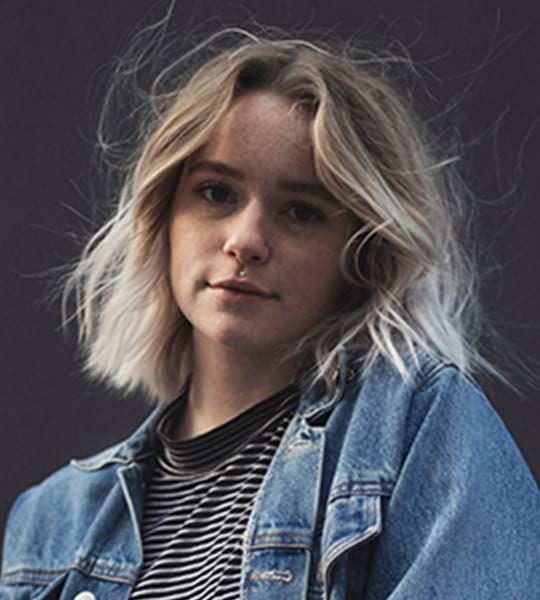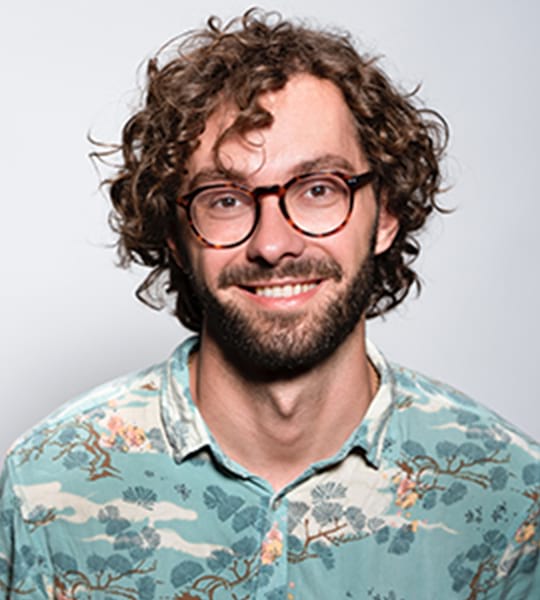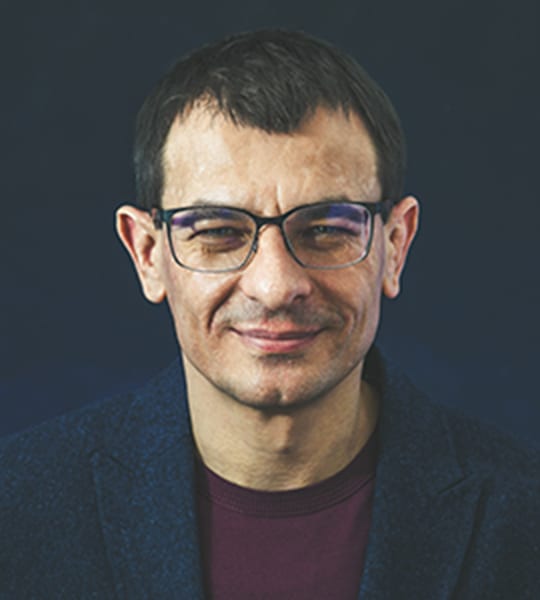 As someone who began their career in the advertisement industry at a young age, I have had the privilege of growing alongside the industry itself. Each passing day has brought new opportunities for brainstorming, mind mapping, campaign creation, data analysis, and overcoming creative-blocks, all of which have contributed to my evolution, growth, and understanding of what it takes to make a brand successful.
My commitment to each brand and product I work with is unwavering, and I approach each project with a holistic, technical, creative, and strategic mindset. This mindset enables me to provide an experiential and detailed understanding of what it takes to bring an idea to profitable execution.
My portfolio comprises a diverse range of brands that I have helped grow, and I am honored to be able to share my journey with yours. We're in it together.